Motorists are reminded of the petrol price increase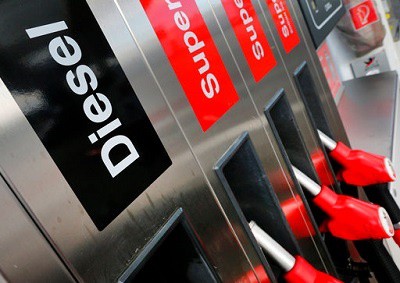 According to the Automobile Association, a massive fuel price hike will kick in at the end of May
Motorists are bracing themselves for yet another petrol price increase.
According to the Automobile Association (AA), a massive fuel price hike will kick in at the end of May.
According to unaudited data, South African fuel users are currently facing increases of 74 cents a litre for petrol, 81 cents for diesel, and 78 cents for paraffin.
The deferred loss from last month will be included in this month's adjustment, which is currently looking to be at an all-time high of over R15 a litre.
"The cost of living is so high already and this increase is going to make it even worse," said a depressed motorist.