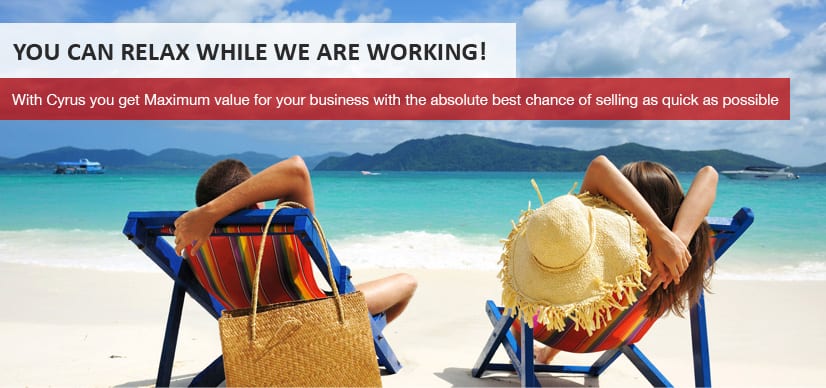 Petrol Station for Sale
How to sell a petrol station. Petrol Station Seller's make drastic mistakes when they sell a petrol station in south africa and lose thousands of rands in the process. All their hard work and long-term investment go down the drain. Owning a service station, they had once dreamed of owning their own business and building it to success. They then plan to reap the rewards in the form of a successful business sale. Sounds like a great plan!
But, making the sale is not as easy as it may appear. Here are our three tips to help you avoid business sale pitfalls, disappointment and lost money.
How to sell a fuel station for sale
Not Planning Ahead or Waiting too Long to Sell – Waiting too long and not planning in advance, will cause several business owners to miss their window of opportunity. It takes an average of 6 months to 1 year to sell a fuel station business. Therefore, long-term planning is vital to any successful business sale. By keeping updated records, an in-depth business history and sales portfolio on hand at all times, it will make your planning pay off.
Add to that the confidence the buyer will have in a filling station purchase if they see there was a strategy for the sale and which is not driven out of desperation.
How to sell a service station for sale
When buyers make an offer to purchase, a proper petrol station due diligence is needed as part of the suspensive conditions. Not Finding the Right Person to Represent Your Business – Finding the top-performing business broker to assist you to sell your business is crucial to your success. Often business owners go with the first business broker they meet simply to list their business and get the process going. This can cost you time and money in the long run. Within a few months, you'll see no results and have to go on the search all over again.
How to sell a filling station for sale
Asking Too Much for the Business – Setting a very high or unrealistic price tag on a business will result in a dead end street. Expecting to get top dollar for a business is simply using bad business sense. Take into account your industry, similar businesses for sale, the economy and your marketplace when pricing your business to sell.
So what's the process? How would I begin?
RELAX and make contact with the "GO TO" business broker if you want it SOLD! Quickly, efficiently & expertly! Contact us now at +27 (0)72 560 8281 or email info@petrolstations.co.za for a confidential consultation. We'll get to work immediately on your business to assess the most effective plan to meet all your objectives. We have helped many petrol station sellers achieve great success.
Cyrus Business Brokers is the largest petrol station for sale brokerage firm in South Africa. Let the Cyrus team assist to assure you receive the maximum value for your business with the absolute best chance of selling as quick as possible. Businesses we list successfully turns to SOLD!
What are the benefits of using a business broker to sell my business?
Confidentiality. Are you looking to do it in a way where neither your customers, employees, nor your creditors and suppliers know about it? WE CAN HELP! Our entire process is done confidentially where all pre-qualified buyers enter into our strict non-disclosure agreement prior to learning or receiving any information regarding financial details, location, documentation or information of any Businesses
Business Continuity. Selling a business is time-consuming for an owner, and with a dedicated Cyrus Broker, the owner can maintain a focus on running the business while Cyrus Brokers working on the sale.
Reaching potential buyers for petrol stations for sale in South Africa. Promoting your business to our entire database with over 25,000 + potential buyers including our gigantic reach across the internet where buyers go to find a petrol station franchise.
Petrol Stations for Sale in South Africa
Cyrus Brokers have a wealth of experience when it comes to marketing and selling businesses. You benefit directly from our in-depth local market knowledge gained with over 50 years combined experience in marketing and transactional negotiation.
The balance of Experience. We have helped many business owners achieve great success selling their petrol stations. Businesses we list turns to SOLD!
Closing the Deal. With Cyrus Brokers you're assured that the deal will be accelerated for closing. The faster the sale, the lower the risk the seller will have with employee issues, customer, and predatory competition. Petrol station for sale buy or sell
Send us a message
MEET US
*OFFICE VISIT BY APPOINTMENT ONLY!*
5 Sanderling Street
Golden Mile
St Helena Bay 7390
Western Cape, South Africa
+27 (0)72 560 8281
OFFICE HOURS
MONDAY – FRIDAY: 08h00 – 17h00
SATURDAY – SUNDAY: Closed
PUBLIC HOLIDAYS: Closed
FOLLOW US
CONTACT US