Shell Petrol Station gets new look
All NEW SHELL PETROL STATION
THE opening of Maidstone Shell garage attracted locals and passing motorists on Saturday, September 2.
Shell territory manager Gary Cocking said: "We celebrated the rebuild of the Petrol Sation. We revamped the whole station in order to give it a new look.
"This petrol station is for the community. We would like to thank our customers for their loyal support and ask them to continue supporting us." The station is near the old Gopalall Hurbans Road. At the opening of the revamp companies that are partners of the Shell garage also promoted their services, this was in lieu of their revamp in 2016, which consisted of a knock-down and rebuild of their site. The revamp included an additional pump island as well as a bigger Select Store and two additional ATMs.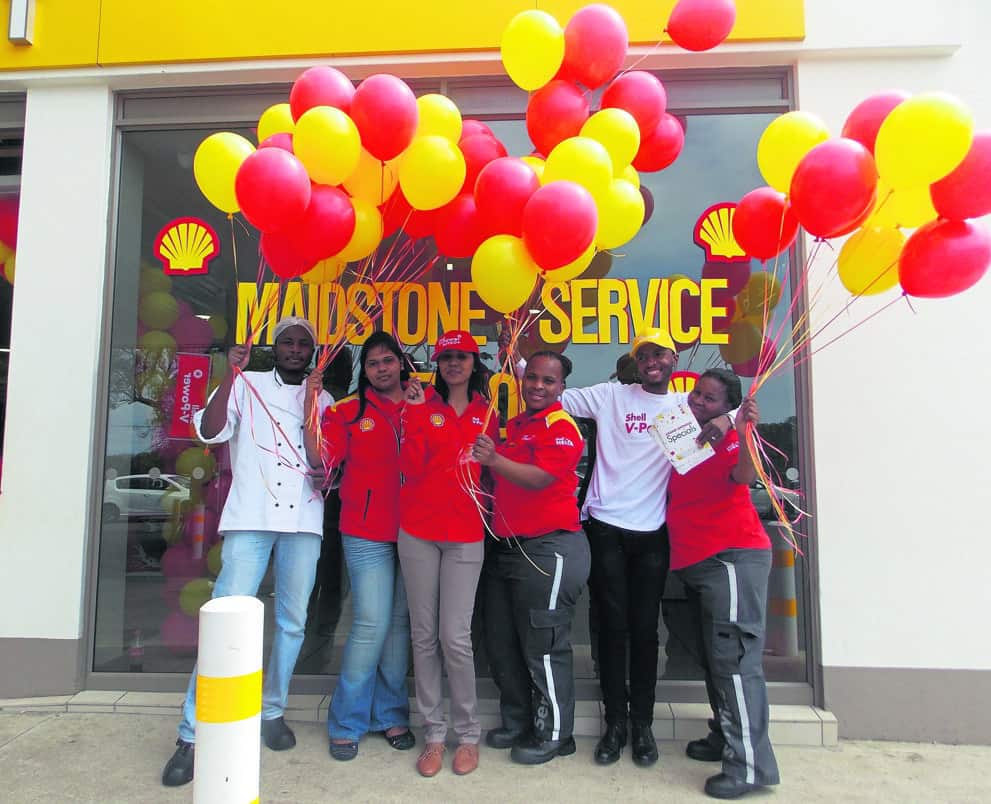 The opening was held to thank customers and suppliers for their assistance, kindness, and support, during and after the revamp, as well as to introduce Maidstone Service Station to the community.
The opening was attended by residents, customers. Metro Police, SAPS, and the Reaction Unit.
Shell said in a statement: "There were loads of prizes, giveaways, and goodies handed out to customers on the day. A jumping castle was made available for children. Customers won mini-back and neck massages.
There was also a fantastic car display from BMW Ballito Autohaus and Porsche.
"Maidstone Service Station would like to thank suppliers who were available on the day to make our event a huge success, ABI, Albany, Premier Foods, Pioneer Foods, Boetsak Biltong, GoNuts, Clover, Frimax, Ola, SG Convenience, Joosabs, JTI, MagPie, Ma Baker, Simba, Shell SA, KLL Distributors, LV Bakery, P&S Sales, Candy Toys, Discovery, Ballito Autohaus. We aim to continuously provide excellent service and a helping hand."
Read More
Take a look at Shell's new EV Charging Station: Click Here
Want to Open your Own Petrol Station? Click Here
The 20 Busiest Petrol Stations in South Africa: Click Here