Fuel hike to cover petrol attendant wages
FUEL PRICE
JOHANNESBURG – The Minister of Energy says it has approved a retail margin increase of 4.6 c/l to be effected in the retail fuel price structures of all octane grades of petrol with effect from 6 September 2017. This increase is necessary to accommodate the wage increases of pump attendants, cashiers and administrative staff at service stations.
On Friday the department announced that the price of both 93 and 95 octane petrol will go up by 67 cents a litre from Wednesday while diesel will cost 44 cents more.
Paraffin will increase by 86 cents.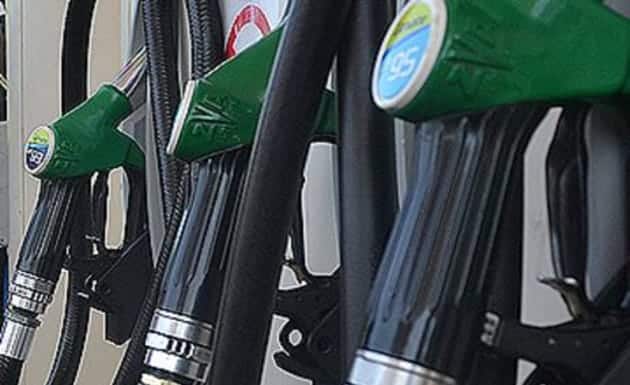 The department says the average international product prices of petrol, diesel and illuminating paraffin increased during the period under review.
In addition, the rand depreciated against the US dollar during the period under review, on average, when compared to the previous period. The average rand/US dollar exchange rate for the period 28 July 2017 to 31 August 2017 was 13.2152 compared to 13.1500 during the previous period. This led to a higher contribution to the Basic Fuels Price on petrol, diesel and illuminating paraffin by 2.88c/l, 2.74c/l and 2.76c/l respectively.
The department's Robert Maake has some advice for road users.
"The advice we always give is that you need to plan your trip, you need to save fuel as much as you can. You can't just drive around, you need to make sure that you plan your trips where possible, use lift clubs and so on.
"Public transport can be used where necessary."
Meanwhile, the South African National Taxi Council (Santaco) has appealed to the government to speed up its public transport subsidy plans to soften the blow fuel price hikes have on the sector.
The fuel price increase will have a knock-on effect with taxi fares expected to go up by between R1 and R5 per journey.
The council's Phillip Taaibosch says: "It's actually saying that government must speed up the issue of subsidy within the entire transport industry in the country."
Read More
How the new fuel levy will hurt you at the pumps: Click Here
Why are Petrol and Diesel so Expensive? Click Here
Advice for a petrol station business: Click Here